The Wounded
From the tragic event that made International news, such as Orlando mass shooting, to the everyday struggles that go unnoticed by most people except the sufferers themselves, such as drug addiction, STD, depression, self-loathe, etc. The LGBTQ community is often associated with parties, parades and glamour, but the reality is a lot of people are struggling. Struggle is like a wheel. It goes round and round, peeling of hope layer by layer, like trapped in a maze with no exit.
Model:
Matt Eldracher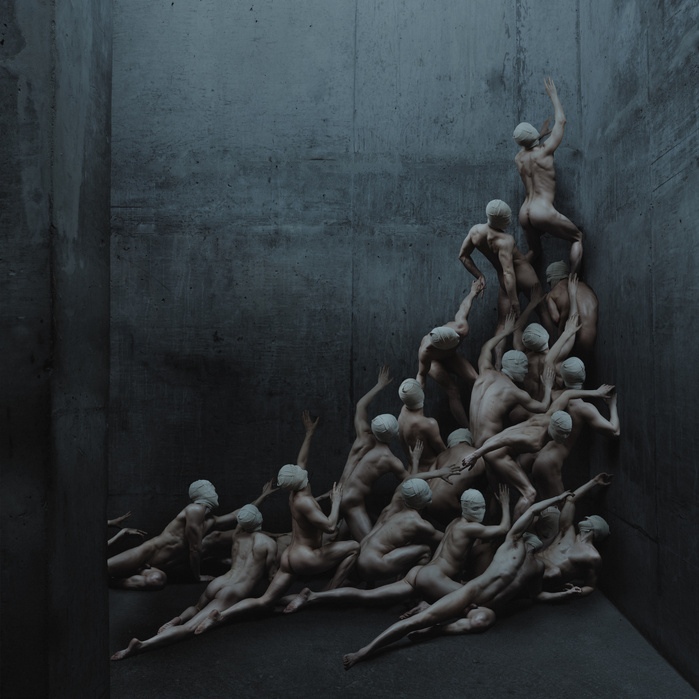 Forbidden Passion
This fine art photography series tells the story of the imprisonment of a fiery soul. The red fabrics symbolizes passion and savageness, but also blood and anger. The shape of the fabrics are inspired by many organic objects, including blood, organs, hands, and plants. The inspiration behind the fourth image is corpse flower. It spends most time dormant, but when it blossoms, it is the largest flower in the world, yet also the foulest in smell.
The series is about the confinement of human's primitive desire and raw emotion. Ultimately, it is about frustration that lingers deep in our heart.

Model:
Matt Eldracher
Spirited Away
It's all about duality: face to face, back to back, upside down, hard line against soft curve, familiar rigid body form against free flowing unpredictable tossing fabrics, drowning against soaring, body against soul. After tossing hundreds of times, I start to see faces and body parts in the fabrics. Is it just an optical illusion, or is it just in my head? In the series, I chose fabrics to photograph spirit physically and metaphorically. I lost one of my family member few years ago, and to this date it still feels like a strange experience, as if no one ever passed away.
Model:
Claudiu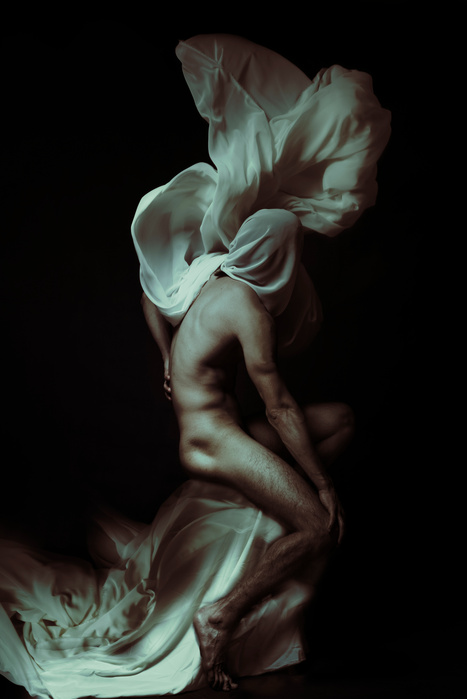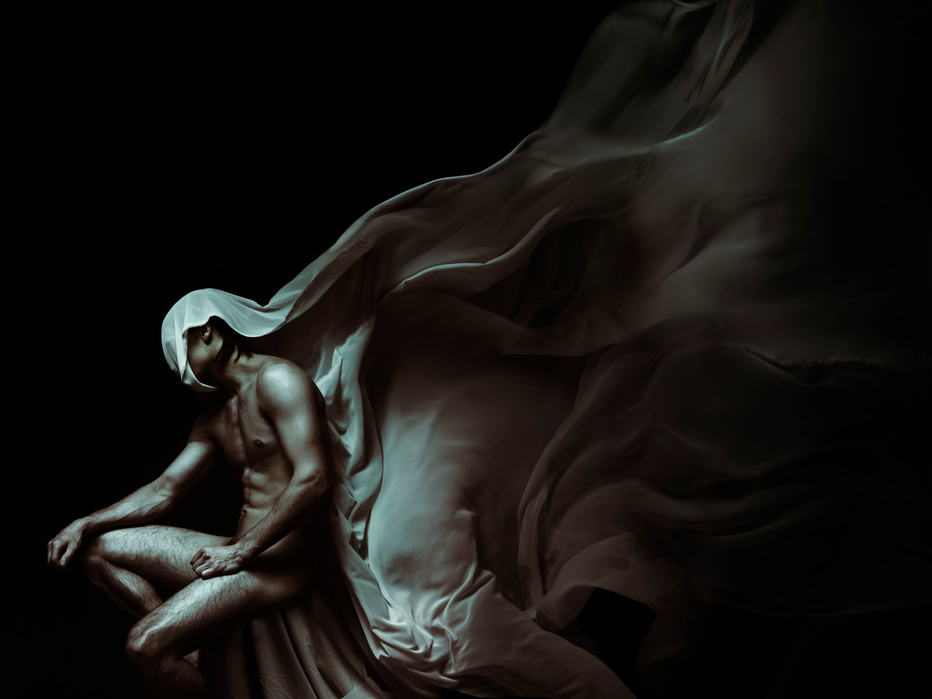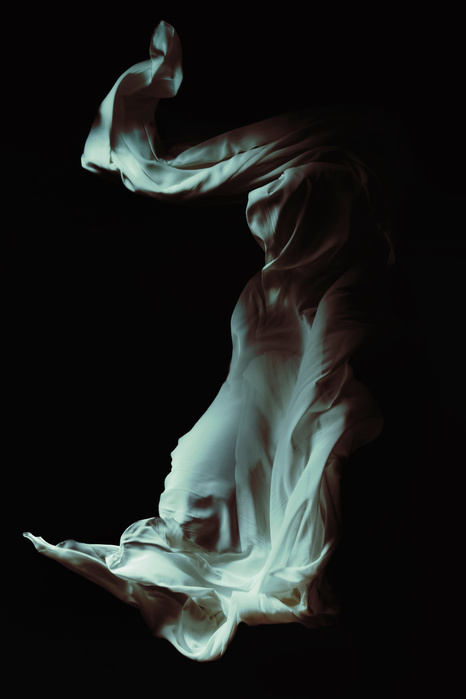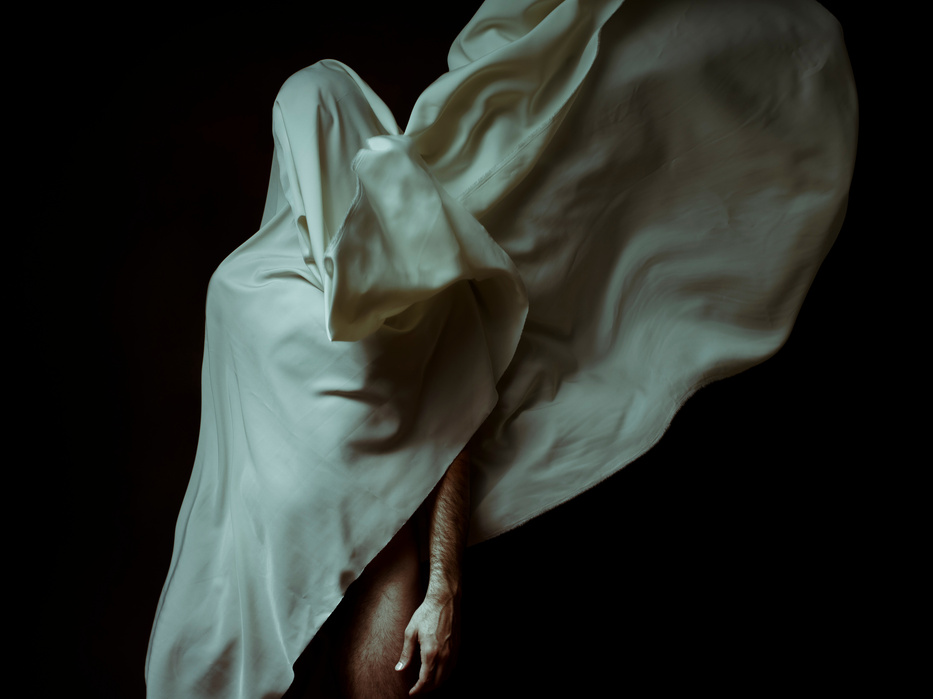 Gone with the Wind
Gone with the wind is a tribute to a friend went on an exchange to Australia earlier this year. Since this was the last semester before graduation, it's quite likely that we will never see each other again. To me, he is gone with the wind. When I created this image, I had in mind that it should be angelic. I tried to play with the idea of trinity, for instance, three pieces of flying fabrics, three folds on the body, and three chunks of hair. I also added a tad green tone to the fabric so that it's not pure white. I found the green color quite earthy and it helps to ground the image a bit (pure white is too glaring to my taste).